Big Hero 6 is a Disney film that made me laugh, made me weep and made me want a giant inflatable robot.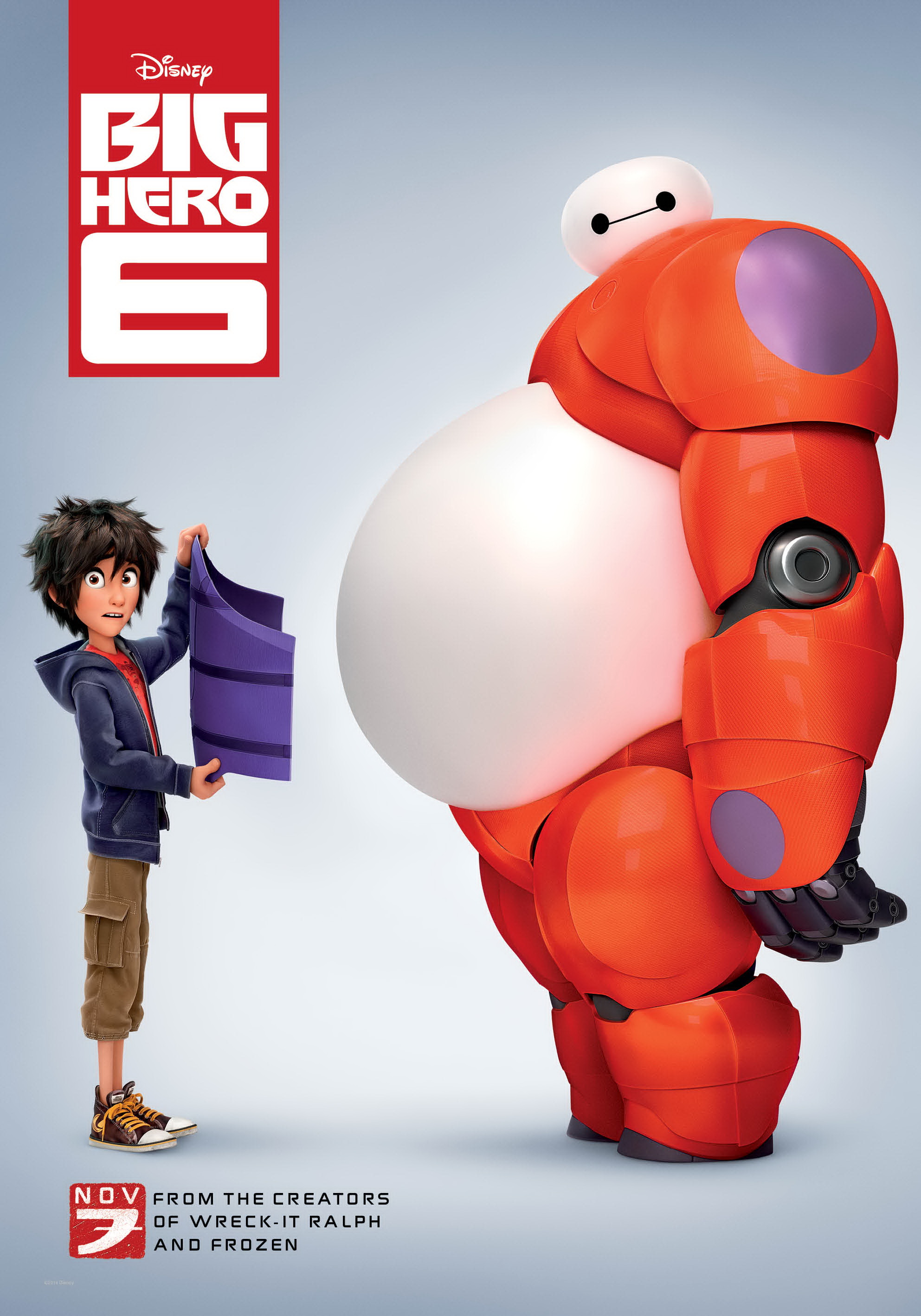 I've picked Big Hero 6 to talk about this week because of everything that's going on in the world and in my personal life.
The main plot of the film centres around a young boy, Hiro, grieving for his brother and it takes grief very seriously. We see Hiro going through the stages and at no point did people tell him to just get over it. It shows depression as a serious illness, and explains that you need loved ones around you.
It's important to remember that this is a kids film. It's not unusual for people to die in movies aimed at children, but this is one only a few examples that I can think of that actually deals with the death and doesn't just have it as a backstory.
It's not perfect, and I hope that there's a sequel with more of the other characters in, but it is a great movie.
3.5 / 5